"Nature shares its beauty with unconditional generosity and we begin to understand we are all connected, all necessary, all loved." - Beth Adoette
Relationship with nature offers gentle, yet powerful insights about ourselves and the world in which we find ourselves. In its unconditional generosity of beauty and message, each and every one of us is invited to connect through the tiniest intricate details, and the expansive mysterious whole.
Join a community of curious, like-minded people who desire to listen to intuition, the silent voices of nature and art, and the insights of each other.
Create. Connect. Learn.
See current courses below.


What people are saying . . .
"I've had a hard time NOT thinking about the mandala class. Man oh man. What a crazy thing. I had no idea what I was getting into. No idea what type of emotions this would provoke… seriously! 
Thanks for offering up a safe space to let it all hang out."
Becky T. Massachusetts
"All I can say is it was magical."
Sarah D. Rhode Island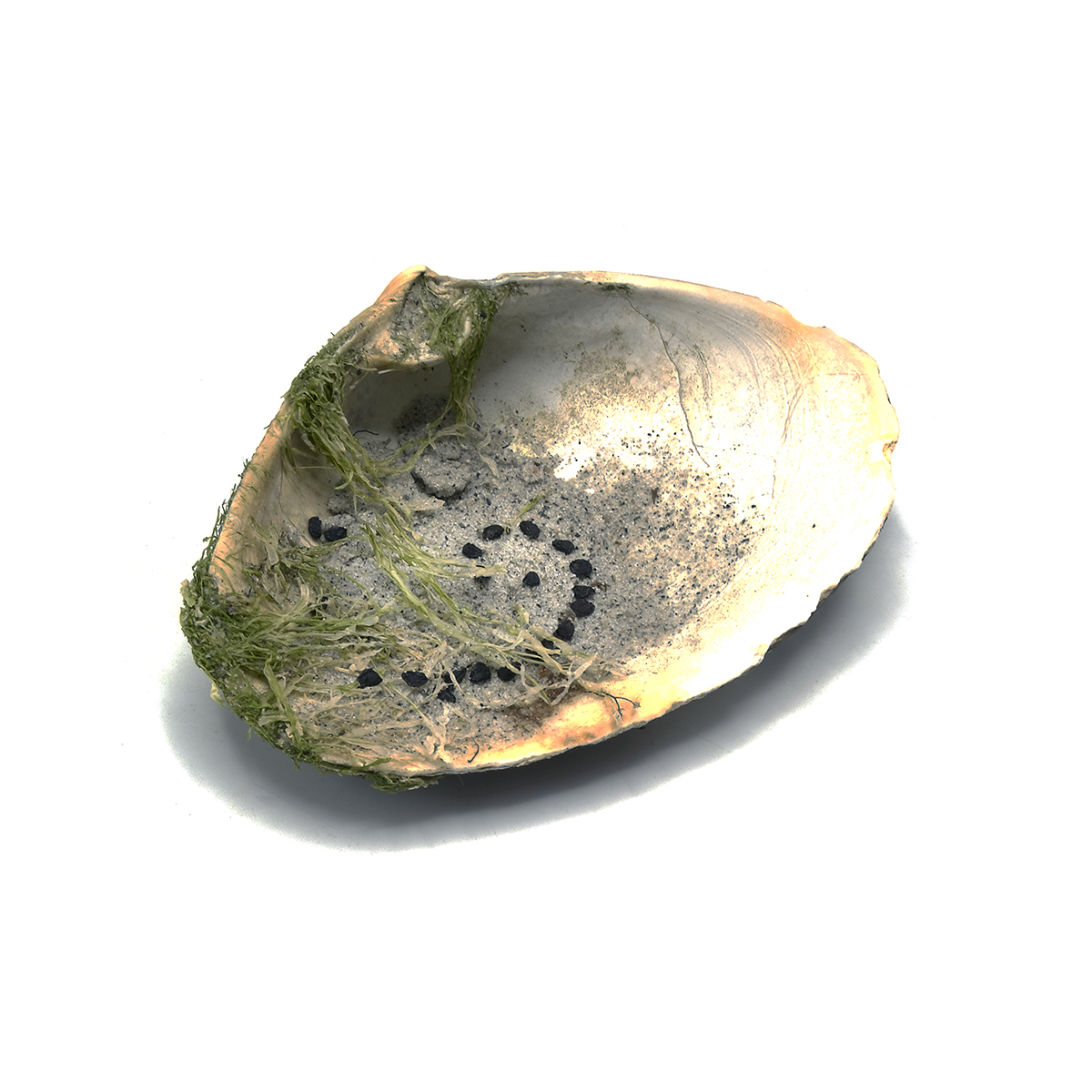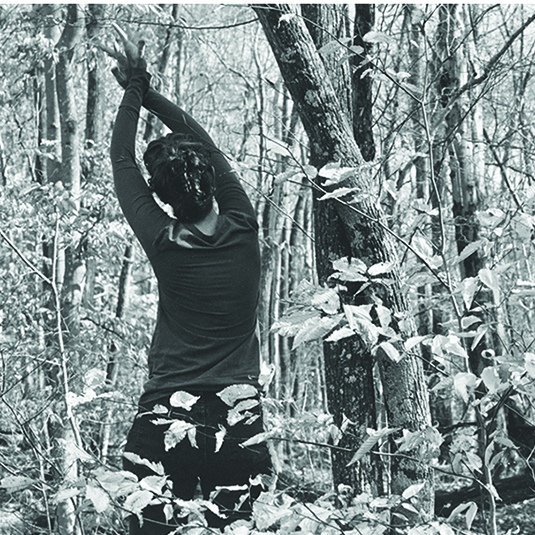 ABOUT BETH ADOETTE
Born in the Appalachian Mountains, Beth grew up with beech trees, hemlock, mountain streams, and chickadees in her hand.
Once an editorial illustrator, she now concentrates on writing, illustrating, and photographing our universal connection to nature as well as designing and facilitating a variety of Eco-Art Wellness Workshops both online and in person.
Her focus in the last few years has been exploring what she calls the "Contemplative Sacred Circles" she co-creates with nature.
Beth holds a BFA in Fine Arts and certification in Eco-Art Therapy.
She currently lives near her children and grandchildren in southeastern New England.
You can learn more at www.bethadoette.com