Life moves quickly and things change constantly! It is easy to lose perspective. Or sometimes you find yourself at a crossroad where it is helpful to step back and see the big picture.
Come let art and nature help you reset in a creative, intuitive way.
This RECENTERING MANDALA CLASS is an online Eco-Art Wellness Class that creates community and allows small groups to explore common emotions. Participants will learn from nature, their own intuition, and the support of others through the nature mandala art form.
Relationship with nature offers gentle, yet powerful insights about ourselves and the world in which we find ourselves. In its unconditional generosity of beauty and message, each and every one of us is invited to connect through the tiniest intricate details, and the expansive mysterious whole.
Join a community of curious, like-minded individuals who desire to listen to intuition, the silent voices of nature and art, and the insights of each other.
This is a self-paced, online class that allows you to connect with others through photographs, writing, and discussion.
The length of the class varies depending on the number of participants. Activities are spread out over a few days. Then everyday, a new student mandala and writing are uploaded allowing for thoughtful discussion.
Get insights with your instructor and your peers!
Connect. Create. Learn.  
REQUIREMENTS
For this eco-art wellness class, you will need to have access and ability to go into a natural place to walk or sit. This can be as easy as your backyard or wooded path.
You will also need the ability to collect or move at least a few natural objects. These can be very simple leaves, grass, or flowers from a garden. They could be rocks from the edges of a country road.
A camera or phone to take and upload photograph(s) of your nature mandala.
Your permission to share your mandala photograph and completed questions for group discussion. (Images and content will be seen only by this class).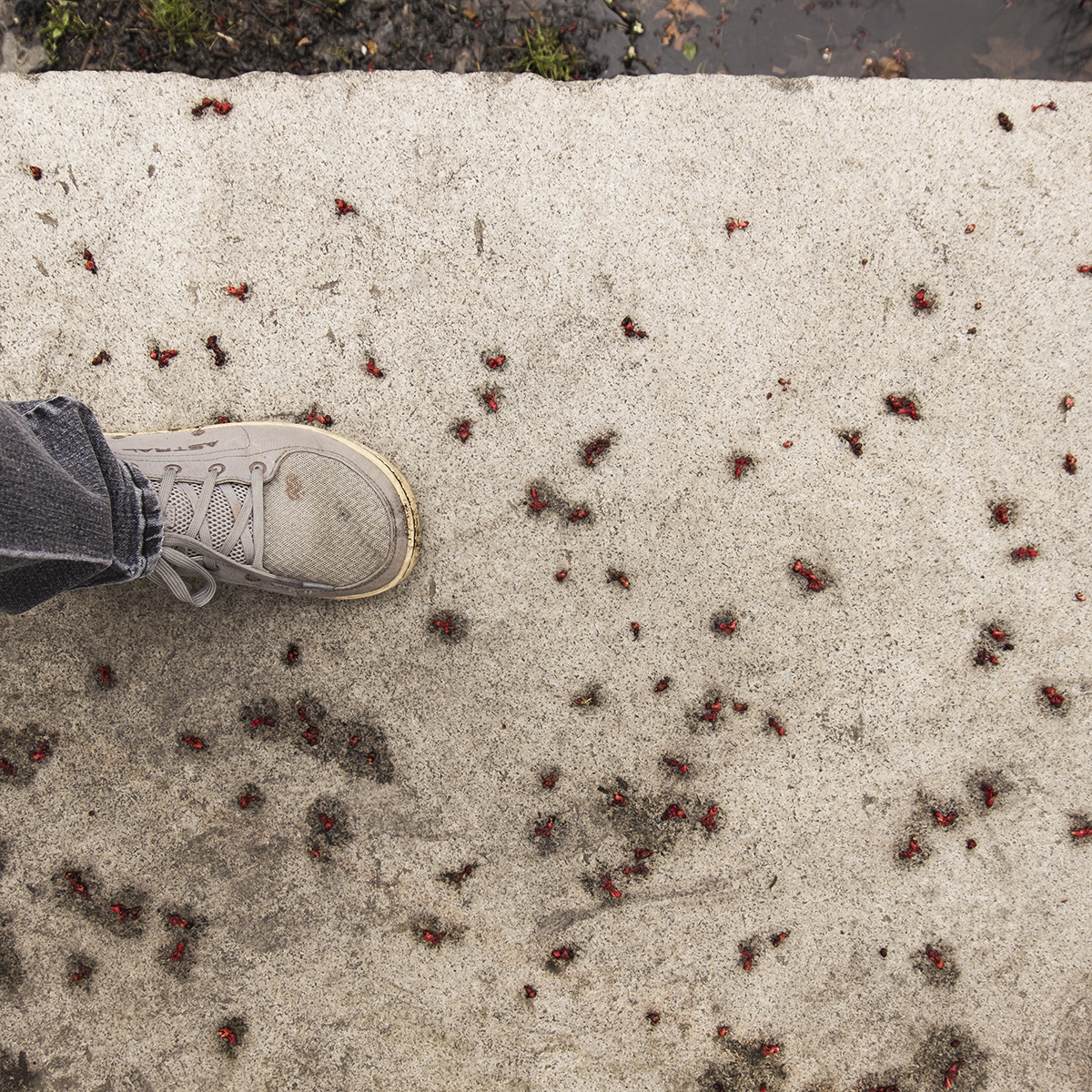 CONNECT
Connect with other creative people through online discussion.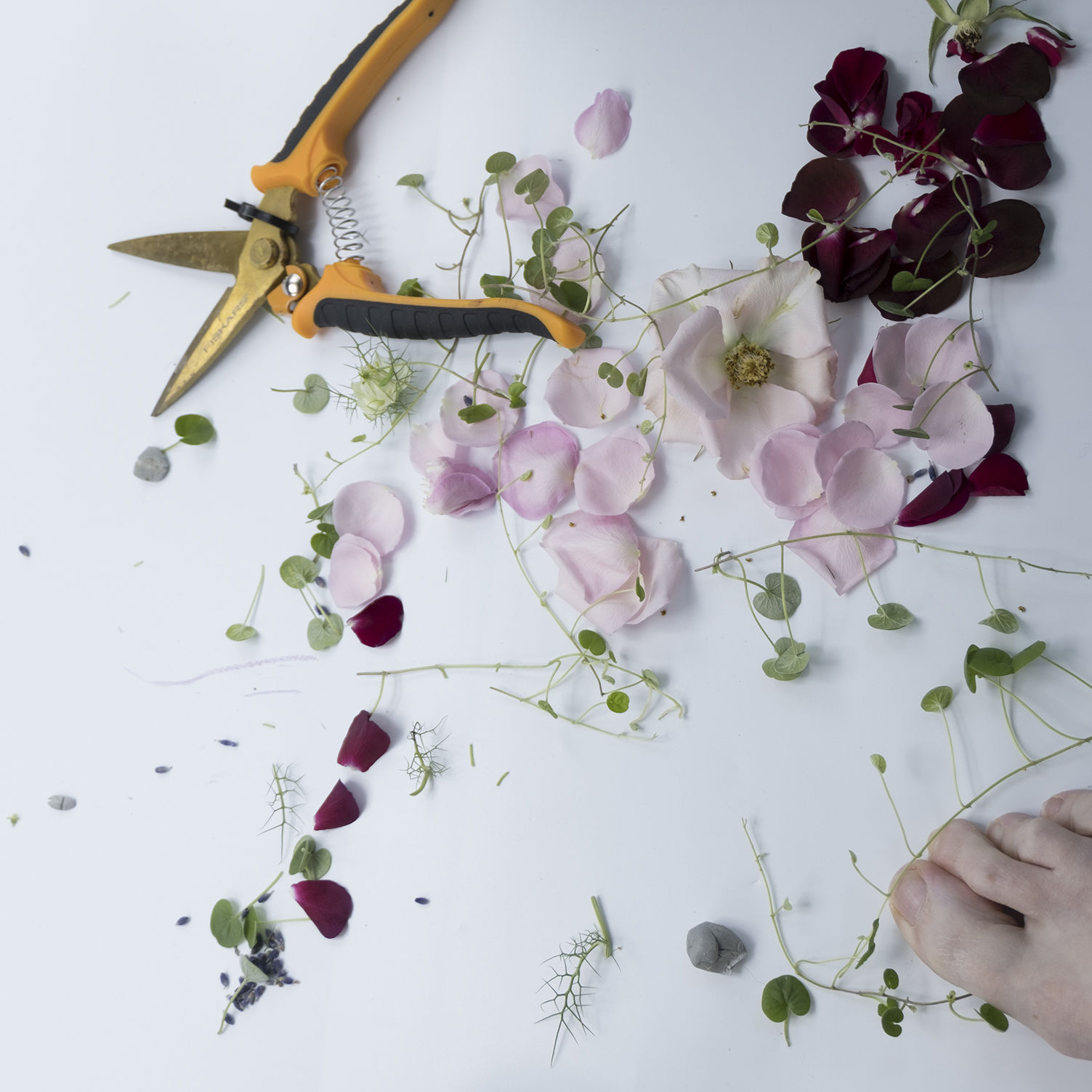 CREATE
Create and share your own Recentering Nature Mandala.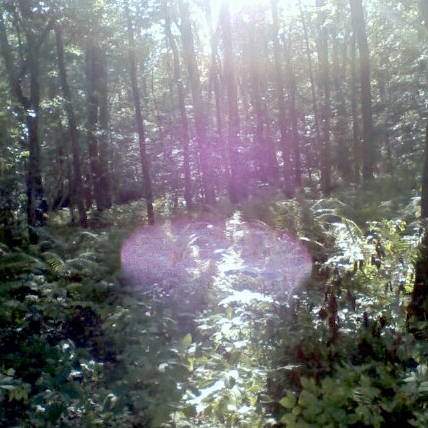 LEARN
Learn from your intuition, your instructor, your peers.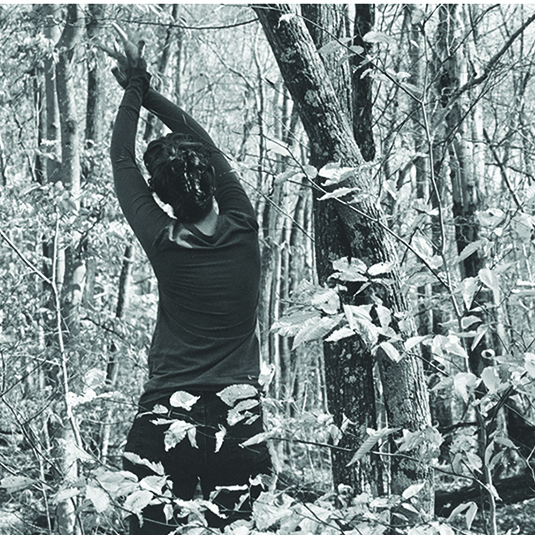 BETH ADOETTE
Born in the Appalachian Mountains, Beth grew up with beech trees, hemlock, mountain streams, and chickadees in her hand.
​Once an editorial illustrator, she now concentrates on writing, illustrating, and photographing our connection to nature as well as designing and facilitating a variety of Eco-Art Wellness Classes and Workshops both in person and online.
Her current interest is in what she calls the "Contemplative Sacred Circles" she discovers or co-creates with nature. An art form that gently hold the physical and spiritual message of the moment.
Beth holds a BFA in Fine Arts and certification in Eco-Art Therapy.
She currently lives in southeastern New England near her children and grandchildren.
Learn more at www.bethadoette.com